VP Media Solutions is now a Grass Valley Authorized Service Provider.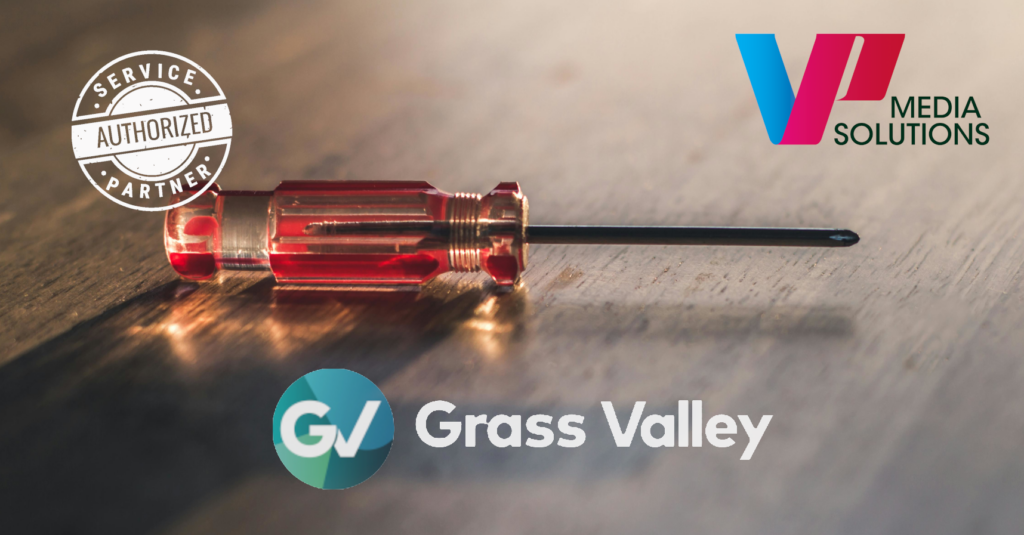 How can a Grass Valley's Authorized Service Provider help companies solve a wide range of technology-related issues?
Let us share our experience.
First of all, we did engage in a long-term partnership that involves a mutual commitment in providing and gaining in-depth product knowledge.
In addition to our commercial representation, customers can benefit from our local technical support. In fact, following an extensive certification training, our engineers can now provide a full range of services from troubleshooting to next-level technical assistance while offering guidance for future investments.
Grass Valley's end-to-end ecosystem of reliable , open standards-based solutions helps content creators, broadcasters and media organizations produce great content and build successful media business.
We, at VP Media Solutions, help organizations promptly solve any technical issue that might disrupt their production/delivery flow.
Feel free to connect!
#grassvalley #partnership #service #broadcastmedia #broadcasters #technology #technicalsupport #production #delivery #findoutmore #troubleshooting #engineers