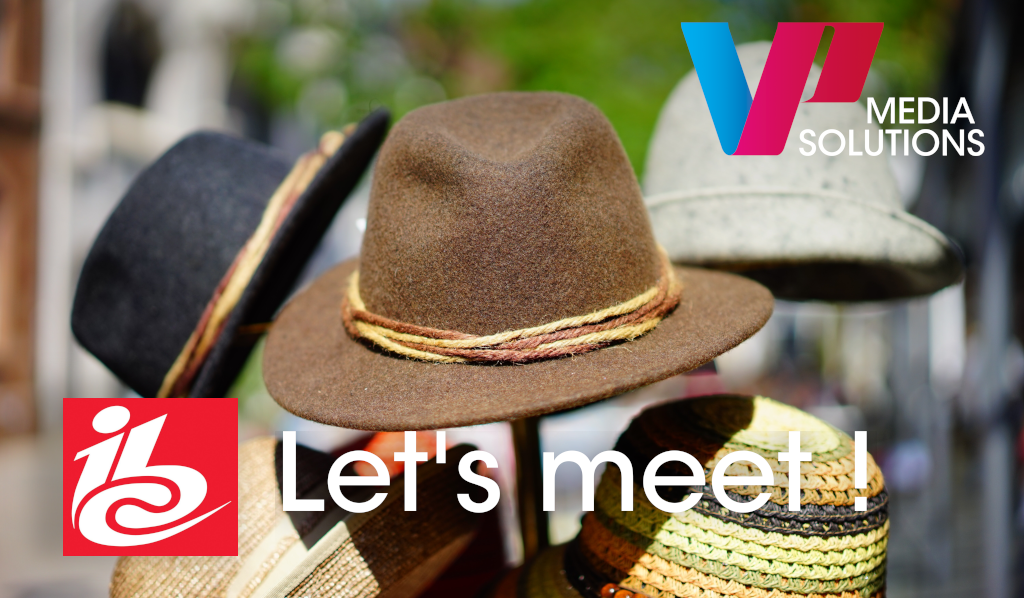 "The beginning is the most important part of the work." Plato.
With Plato's words in mind, at the end of our Summer break, we have approached this new month that will focus on the coming IBC Show.
We'll be wearing a few hats, being business partners, technology consultants, broadcast distributors and system integrators, representing the industry's highest profile brands.
We look forward to engaging with our industry peers and to discovering the latest innovations that play a key role in our services and all the projects we deliver.
Let's schedule a meeting in Amsterdam at the 'world's most inspiring content and technology event' and benefit from our expertise!
https://lnkd.in/gADmJ5YA