Henri Vander Stichele to Join VP Media Solutions as Sole Shareholder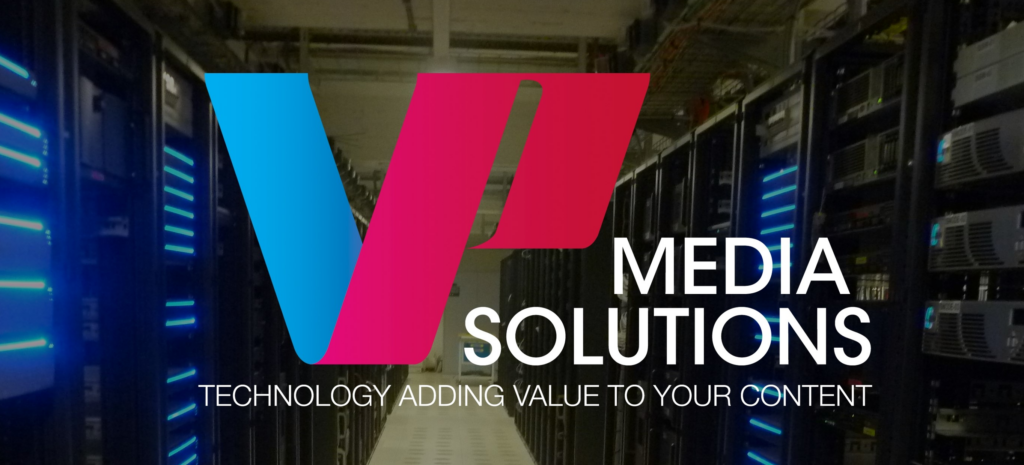 Brussels, Belgium— 5th April2023
VP Media Solutions (VPMS) is pleased and proud to announce that Henri Vander Stichele, a veteran of procurement and purchasing for some of Europe's leading technical, telecom and media companies, will be joining VP Media Solutions as the sole shareholder of the company. The move will serve to support VPMS' ongoing growth as a leading independent media solutions provider, supplying not only the technology and infrastructure needed for high-quality audio-visual production and distribution, but the expertise, support and services needed to help customers achieve lower OpEx and strategic advantage in the market. Henri's expertise and knowledge will be invaluable in furthering this aim.
Graduating in 1993 with a Master's degree in Aerospace Engineering from the Delft University of Technology, Henri has since held high level roles in strategic purchasing and procurement for companies such as Phillips and Nokia. He has also developed an extensive background in telecoms and media delivery at Millicom in Luxembourg, where he operated as a member of the global management team and oversaw procurement across 13 different Latin American and African countries. Since 2010, he has served as the managing director of his own company – Vaneflon – a leading manufacturer of high-performance plastics.
Speaking of his integration into the VPMS family, Henri stated: "This is an exciting move for me, and I think a highly congruent one also: VMPS' internal culture and strategic vision closely align with my own values and ways of seeing things – focusing as they do on delivering innovation and forward-thinking solutions that don't only solve in-the-moment problems, but look to future-proof companies for success. Whilst the team provides that to our customers, I'll be aiming to provide that for the team".
CEO Emmanuel Charlet, assisted by Lode Pattyn as Head of Services, will lead VP Media Solutions into this exciting future, while Bruno Thieffry will oversee the transition.
Commenting on their vision for the future and the role that Henri will play in supporting it, Emmanuel Charlet said: "Our services have always been about more than the 'mere' provision of media technology – we pride ourselves on delivering a level of service, expertise and insight that will set our customers apart, because we recognise that in an increasingly competitive and fragmented media marketplace, the only way for our clients to guarantee success and generate additional revenue is through the creation and delivery of high-quality AV content and exceptional viewer experience."
He continued: "Henri's incorporation into the team will allow us to focus particularly on the provision of disruptive technology and the ability to help our customers diversify and evolve their underpinning business models. Cybersecurity will also be an increasing area of focus for us as we develop. Henri's presence ensures not only the resources to invest in these areas, but also the opportunity for us to strengthen the internal operations that support these activities, developing particularly our presales consultancy and solution delivery. Ultimately, his energy and expertise will allow VPMS to maintain the agility and flexibility that have been key to our services thus far; adapting and evolving with the market and the needs of our media and telecoms partners."
More information about VP Media Solutions and its services is available at https://www.vpmediasolutions.com/
# # #
About VP Media Solutions
VP Media Solutions  is a designer of media platforms for innovative workflows and a market leader in the integration of digital video production and distribution systems. The company was also among the first to exploit the potential of a converged IT/broadcast world, and now offers a range of leading edge solutions and services that enable content monetization through the full range of media distribution channels. VP Media Solutions customers include production companies, TV channels, digital archive libraries and public institutions.
VPMS Contact:
Emmanuel Charlet
CEO
Tel: + 32 2 640 39 94
Email: emmanuel.charlet@vpmediasolutions.com
Press Contact:
Fiorenza Mella
Xpresso Communications
Tel: +31 715238210
Email: fiorenza@xpressocommunications.com