A continuum with no 'break'.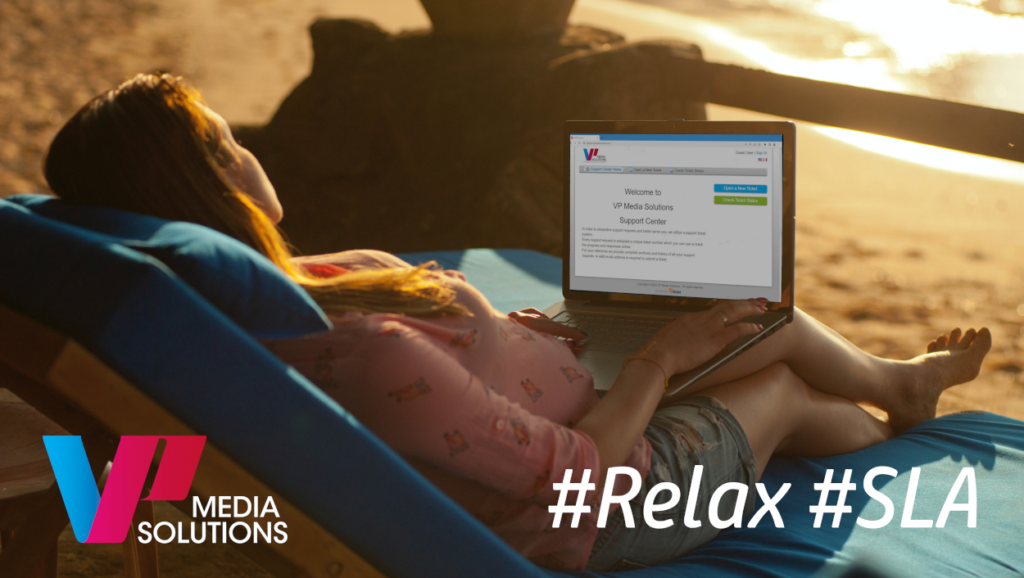 Have you already planned your vacation?
We hope you have because a business break can help you think out of the box and even inspire new business directions.
When you experience different perspectives, different cultures and different adventures, new ideas are born.
How can you take a vacation without worrying about your business especially when it relies on 24/7 technology-based operation?
Our support is meant to ensure that your holiday won't be spoiled. You can rely on our team to help handle any technical issue _ with no 'latency'_also during Summer.
What about if you need to be consulted with a new technology investment? Do not worry about that either. We actually tend to partner with both existing and potential customers. It's a long-term investment based on daily trust and accountability.
A continuum with no 'break'.
We wish you relaxed and regenerating holidays!
#technicalsupport #summer2023 #relaxtime #trust #technologysolutions #telecommunications #networks #broadcastmedia #happyholidays