RTBF awards cutting-edge playout project to VP Media Solutions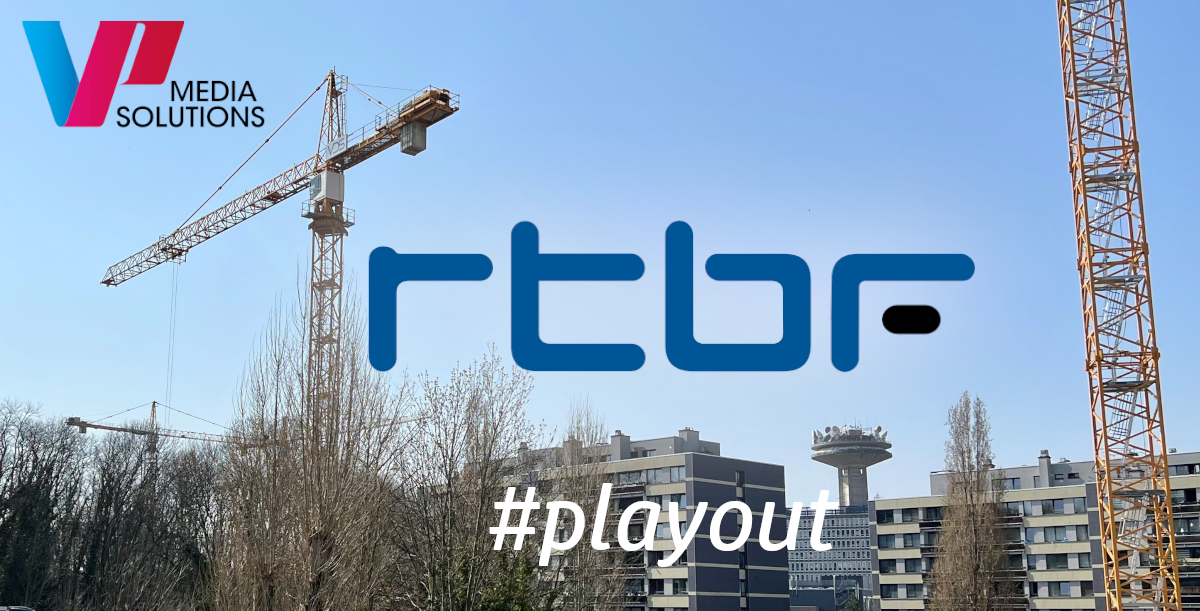 When a change, like moving to a new building, creates great opportunities.
That's what happened when RTBF asked us for supporting the renewal of its linear playout platform in view of its relocation in 2024.
Truly grateful for being awarded with this new project that will set the basis for a cutting-edge technology implementation.
The new ST2110-ready and IP-based platform, which we will be providing together with our technology partners Hexaglobe SGT and Harmonic, will control and manage multiple endpoints like the traditional playout channels, the live OTT and cloud-based streams through a single pane of glass.
This solution fully integrates vital functionalities such as the master control, (live) subtitling and grooming for ad insertion or replacement.
#OTT #cloud #broadcaster #technology #ST2110 #4K #HDR #innovation #live #broadcast #streaming  RTBF Harmonic Hexaglobe