Our storage service solution for production daily needs.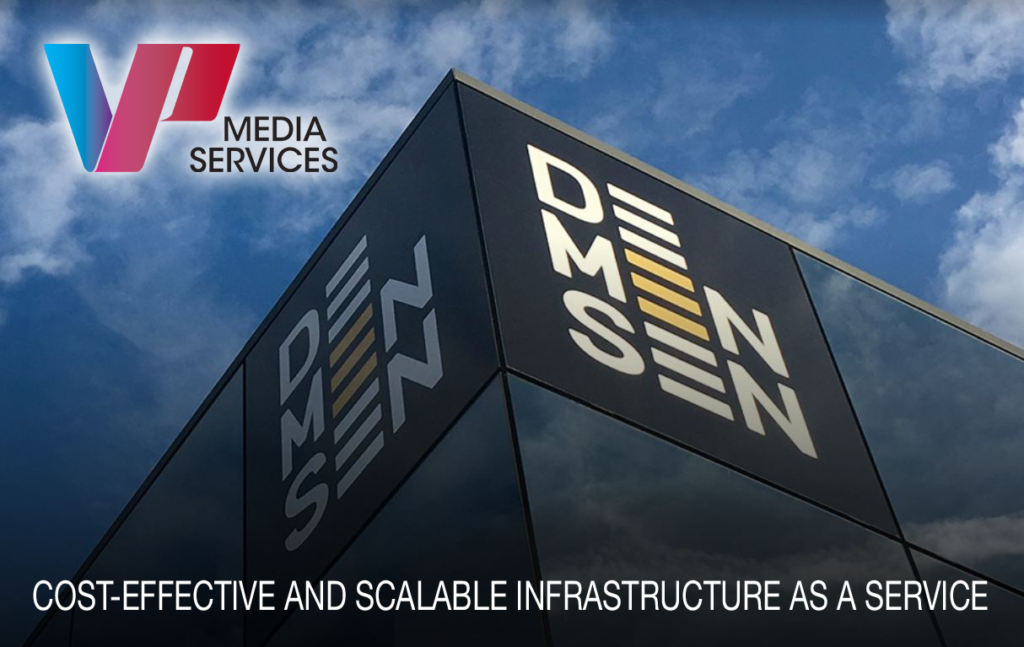 Glad to announce that De Mensen, an award-winning TV and film production company, has signed a multiyear agreement providing high-quality storage services for the continuous AV files backup of their Avid Nexis workspaces.
De Mensen have recognised the added value that our flexible solution, including direct highspeed connectivity and access to our datacenter, brings to their daily operation.
Are you challenged by the increasing high-quality storage needs? Let us know…