Our remote video editing solution for Fremantle Belgium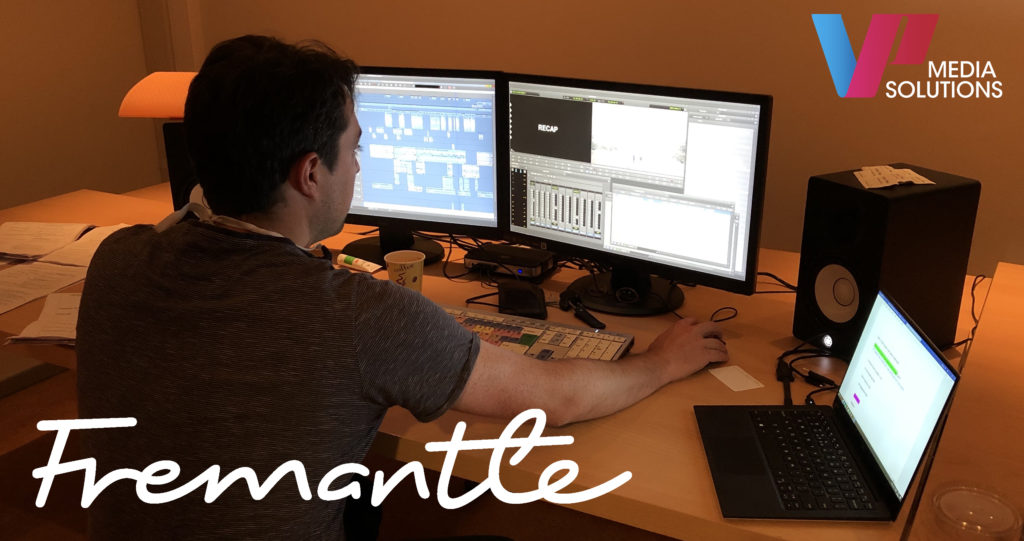 Many editors and broadcast creatives have been challenged in their "new" fully remote work.
Fremantle Belgium were looking for the best way to allow their team working with their tools from anywhere. They eventually selected our expertise and trusted us with providing an efficient solution for the remote video editing of their Avid Media Composer editing suites.
We met their requirements by supplying an end-to-end solution that includes a Fortinet firewall, the Teradici PCoIP Zero Client and monitoring infrastructure.
As a result, the Fremantle team can now remotely edit from the NEP studios in Londerzeel as if they were based at the post-production facilities in Vilvoorde.
How do you cope with the needs of this hyperconnected world?